Author Info
Robert Bateman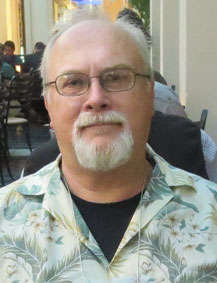 The author has been actively involved with forensic building investigations of waterproofing failures for over 30 years. His experience includes destructive testing, written, photographic and graphic documentation, report preparation and expert testimony. His repair experience includes preparation of construction documents, on-site mock-up training for contractors and construction administration.
Mr. Bateman is experienced consulting with property owners, architects, general contractors and specialty sub-contractors for peer review and detailing services. He has participated with construction industry and design profession organizations including:
AAMA

American Architectural Manufacturers Association

AIA

American Institute of Architects

ASCE

American Society of Civil Engineers

ASTM

American Society for the Testing and Materials

CAWM

California Association of Window Manufacturers

CSI

Construction Specifications Institute

RCI

Roofing Consultants Institute

Westcon

Western Construction Consultants Association
The author has developed detailing and installation manuals for construction products manufacturers including Berry Plastics Corp. and Owens-Corning.
Job Site Training
Robert Bateman has conducted on-site training sessions for contractors and sub-contractors for demonstrating flashings at window and door flashing. He prepares a job specific flashing detail guide for the proposed installation procedure based upon the original project design.
The procedure starts with a preliminary set of sequence details beforehand and then interested parties meet at an off-site mock-up or to an as-built rough opening on the building site. The application of flashing materials is reviewed and installed by the work crew to verify the completeness of the design and to confirm constructability. Trade sequence and coordination is established.
He has been requested as a consultant on behalf of clients to assist several large and small general contractors including:
GB Group
Libbi Brothers
McCarthy
Oliver & Co.
Pankow
RL Brown Contractors
Saarman Construction
SBI Construction
Swinerton
Turner Construction
Walsh Construction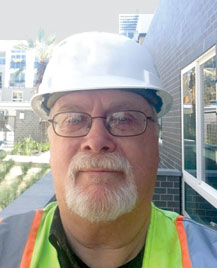 Flashing Installation Guide
Following the on-site training session, the installation details are finalized in a package specific to the project. The guide includes typical large-scale section details for head, jamb and sill; sequence diagrams with isometric views showing step-by-step installation; and compiles a flashing material list. The flashing installation guide is distributed for review acceptance by the project team. The guide becomes applicable for installers; usable to verify job progress by field supervisors and to check compliance review by field inspectors.
William W. Kolthoff
(Sheet Metal Flashing)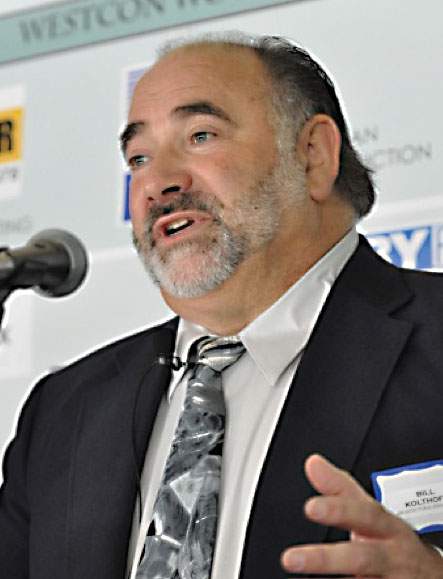 Mr. Kolthoff is currently president and senior construction consultant with Architectural Sheet Metal Corporation located in Corte Madera, California. He has been involved as a sheet metal fabricator since 1974 for roofing, flashings and HVAC for buildings across the western US. He is a third generation sheet metal contractor and has conducted seminars and advised contractor licensing boards. He contributed to the 4th edition of the SMACNA Architectural Sheet Metal Manual and the 1st edition of the SMACNA Residential Sheet Metal Guidelines, among others.
He has consulted nationwide as an expert on technical issues with extensive experience in designing sheet metal flashings, investigating waterproofing failures, and developing repairs for multi-residential, commercial and institutional buildings.
Publications:
Stucco Wall Caps
Nail-On Windows
Sheet Metal Flashing (future)